After seeing a few food bloggers tout their 50mm lenses and linking to them on Amazon, and pining away for something to make my food look as amazing as theirs, I finally made an Amazon wishlist since my birthday is right around the corner. As luck would have it, my special noodle ordered me the most expensive item on the list, the Canon EF 50mm f/1.8 II Camera Lens
! Ooh, yes. As part of what I found out was my combined birthday/anniversary gift he got me a really fancy flash too! (No link because I don't have the flash with me to research it by model # to link it). I love following the traditional or modern anniversary gifts, and luckily the lens has crystal in it, according to Patrick. I didn't question it, and it didn't take us long to start playing with the new toys!
So let's not pretend like my words are more exciting than the photos, shall we? Keep in mind that the photo quality will improve the more practice we get with these things. Obviously the lens is better at some types of shots than others. We're learning!
Photos by both Patrick and myself. Most were taken in Marshall, NC on the weekend of 4/21-22/2012. Marshall is a fun but quiet little hippie mountain town about 20 minutes above Asheville.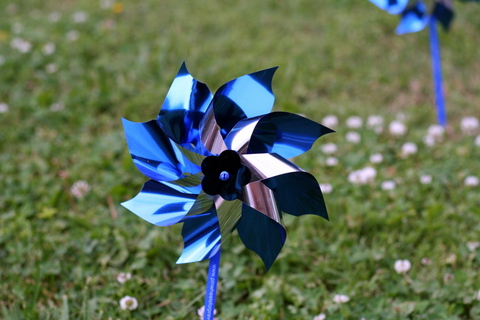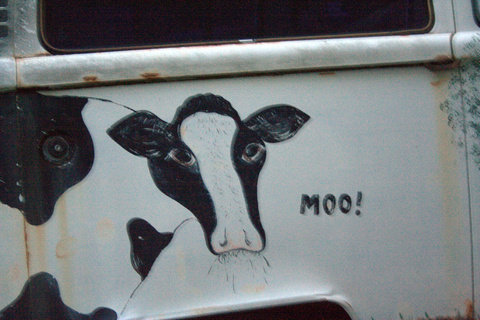 And these photos are what the prime lens was destined for… food porn!!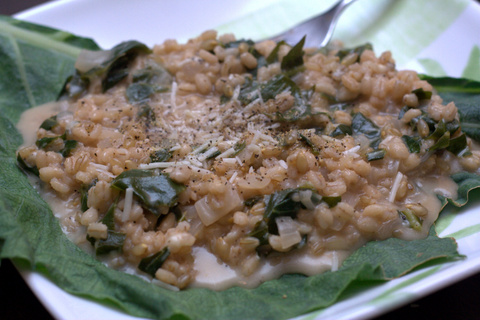 That is collards in risotto style pearled barley plated on a collard leaf, just to be fancy. I swear I'll post the recipe soon, once I write it up. The creative use of collards are thanks to a motherload of them from Picnkney's Produce, and I am not a big collard fan so they needed to be disguised in something smothered with Parmesan cheese to be acceptable for me. This definitely did it! (It also did other things too, like stimulate the digestive tract).